COMFORT Potassium Citrate Granules
Daily bladder health supplement
Prevents calcium oxalate uroliths formation (oxalate stones)
Contains omega fatty acids to reduce inflammation
Wholesome, savory taste including 30% natural flavors


100% Money
Back Guarantee

Free Shipping on
Orders Over $39

100% Satisfaction
Guaranteed
CalciBind Potassium Citrate Granules
CalciBind Potassium Citrate is an affordable daily supplement for dogs and cats that contains omega-3 fatty acids to help prevent calcium oxalate urolith formation and promote bladder health.
This supplement is a great alternative to high-priced urinary prescription foods. CalciBind Potassium Citrate granules are made with a special microencapsulated potassium citrate in a natural, savory liver flavor that dogs and cats love.
Prevents calcium oxalate uroliths formation in dogs and cats.
Contains omega fatty acids from fish oil to reduce inflammation and increase blood flow.
Proven safe and effective.
Highly palatable, containing a savory liver flavor that pet's love.
Easy to administer.
Free from cranberry, which contains high levels of oxalate and potential risk
of causing oxalate urolith formation or oxalate urinary crystals.
Product Facts
Active Ingredients per Scoop (approximately 5 grams per heaping scoop):
Omega 3
423 mg
Potassium Citrate (coated)
300 mg
Inactive Ingredients:
Choline Chloride, Dicalcium Phosphate, Fish Oil, Hydrolyzed Vegetable Protein, Liver Powder, Rice Hulls, Silicon Dioxide, Sugar, Stearic Acid, Vegetable Oil, Whey.
Cautions: Safe use in pregnant animals or animals intended for breeding has not been proven. If animal's condition worsens or does not improve, stop product administration and consult your veterinarian. An examination from a veterinarian is recommended prior to using this product.
Warnings: For use in dogs only. Keep out of reach of children. In case of accidental overdose, contact a health professional immediately. Store in a cool, dry place.
Directions for Use (For use in dogs only)
5 grams (1 full scoop) per day for every 4.5 kg (10 lbs) of body weight, not to exceed 30 grams (6 scoops) per day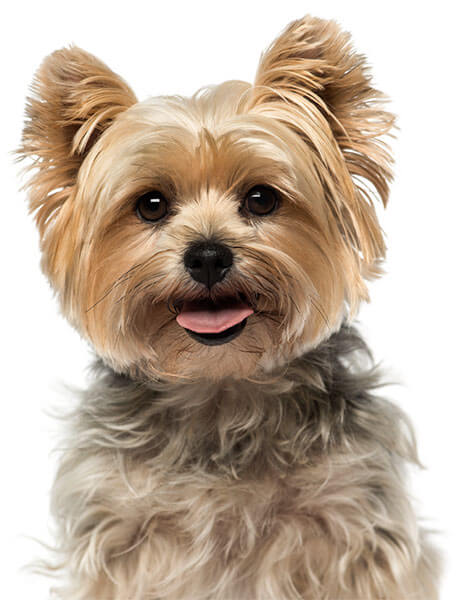 Integrity and Safety Guarantee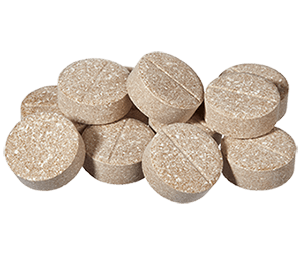 INTEGRITY
We verify and test our ingredients before production. Our products are tested multiple times throughout the manufacturing process.
Ingredient verification

✓

COA for every ingredient

✓

Active ingredient levels

✓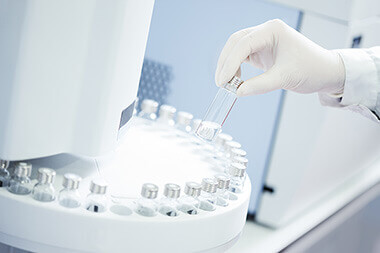 3rd PARTY TESTING
Every batch is 3rd party tested to ensure it is free from harmful microbes.
Microbiology:
Total Aerobic Mocrobial Count: <10 cfu/g ✓
Total Yeast and Mold Counts: <10 cfu/g ✓
Salmonella: Absent ✓
Escherichia coli: Absent ✓
Staphylococcus aureus: Absent ✓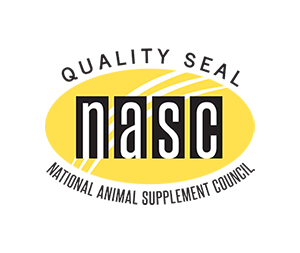 NASC
A  proud member of the National Animal Supplement Council since 2010. The NASC Quality Seal on our products means:
Made in FDA-approved facility

✓

Passed rigorous quality requirements

✓

Passed independent facility audit

✓

Adhere to stringent labeling requirements

✓

Products are subject to random testing

✓

Active ingredients in our products are verified

✓

Provide real-time product monitoring

✓