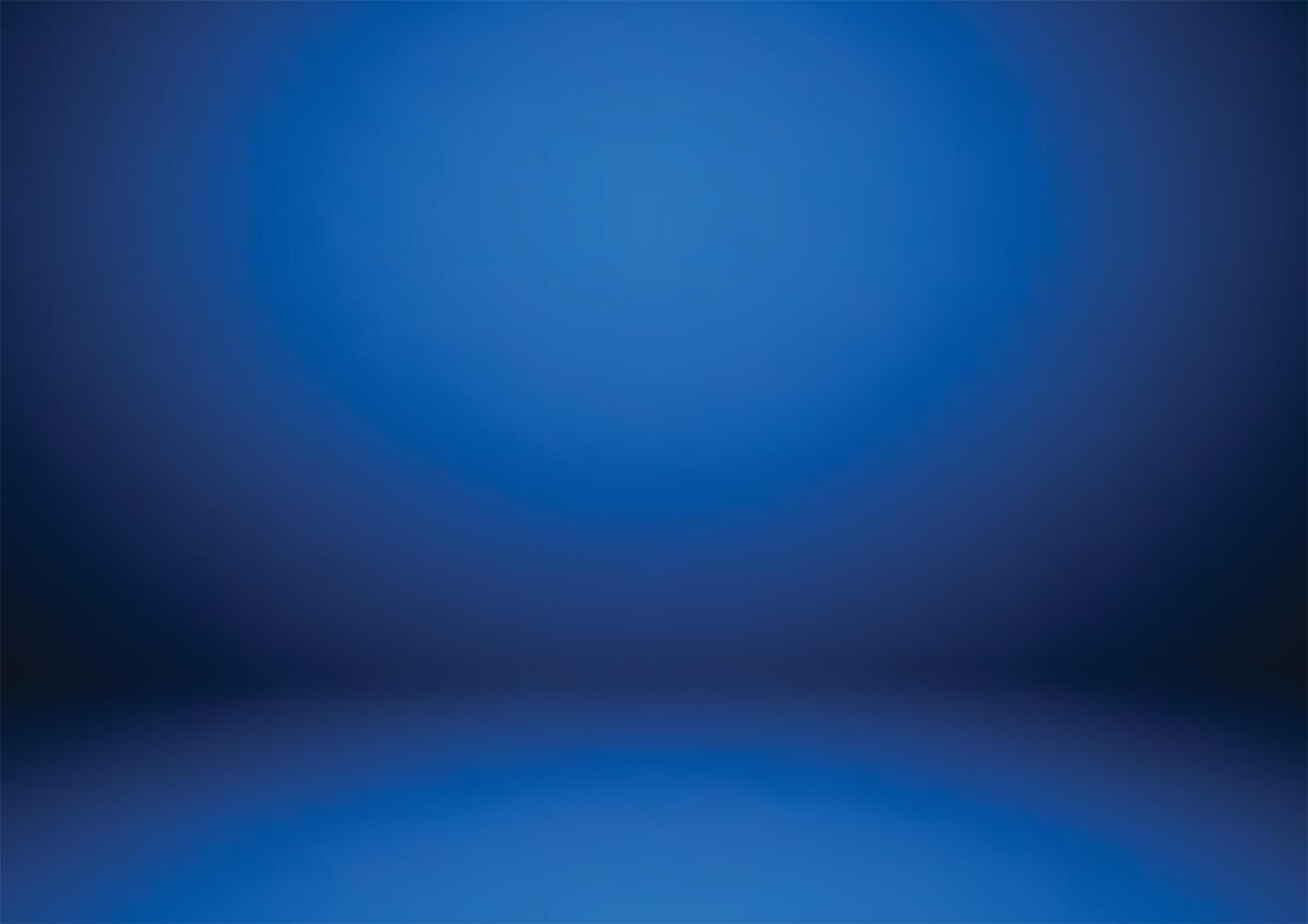 SHOP HUMAN HEALTH
Purity, Safety and Consistency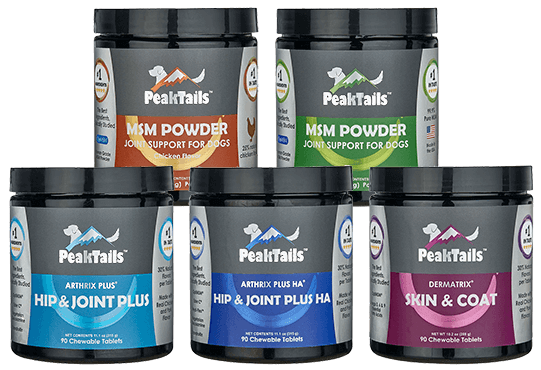 Our Commitment to You
SHOP ANIMAL HEALTH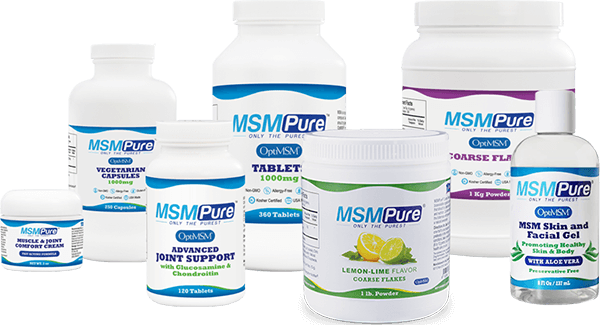 The goal of KALA Health is to provide its customers
with the best human & animal health care
products and ingredients on the market.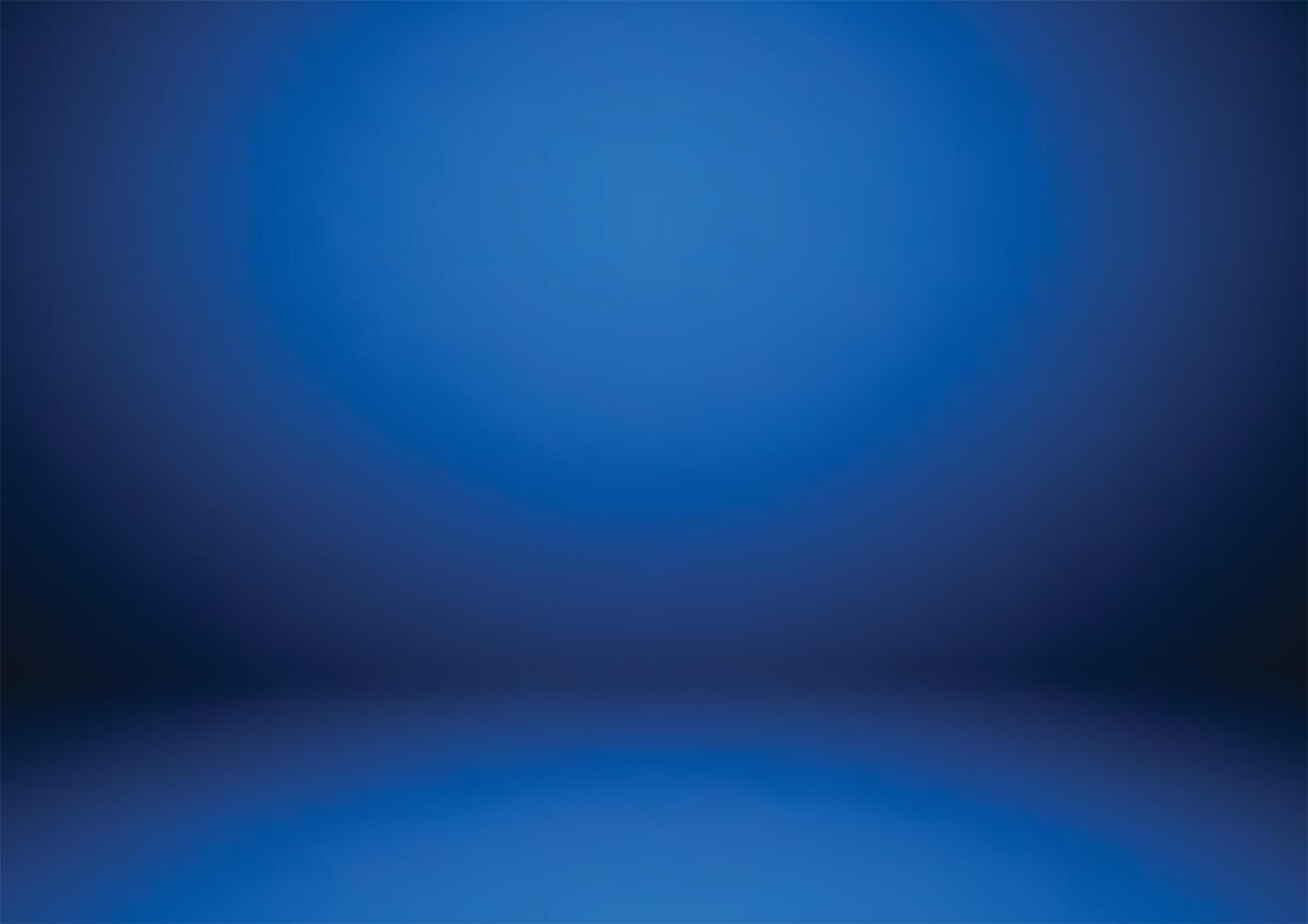 Bitter Taste? No Problem.
SHOP NOW
New Amazing Flavored MSM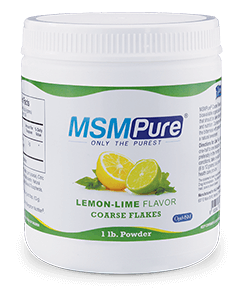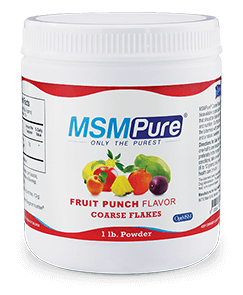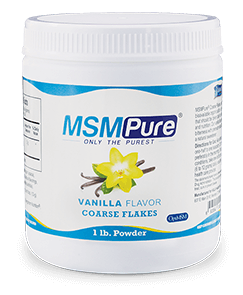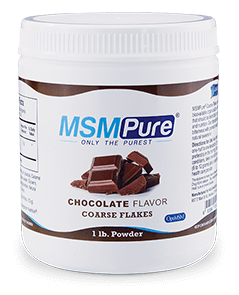 Your MSMPure.
Convenient & Flexible.
JOIN NOW
• SAVE 25% with every SmartShip order
• Join in 3 easy steps
• Control your delivery schedule
• Email reminder before an order ships
• Commitment-free, cancel any time Free Shipping on Orders Over $39*
SmartShip get 25% off your order today!
WHY MSMPure
Learn about why our purity safety and consistency matters to your health.